2 tags
4 tags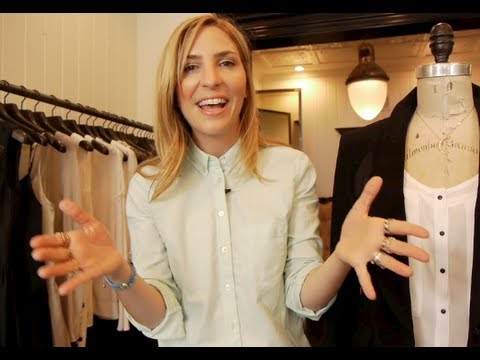 14 tags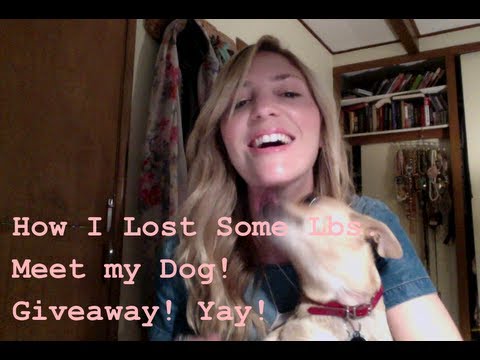 4 tags
3 tags
1 tag
4 tags
8 tags
4 tags
3 tags
1 tag
8 tags
HAPPY VALENTINE'S DAY!
Just a wish filled with love and chicness to celebrate you and all the love you bring into this world! May your Valentine's Day be yet another day to remind yourself how lovely and wonderful you are! Oh, and, a pair of shoes to spawn some super lustful feelings from Charlotte Olympia. xoxo, Kimmy
2 tags
What To Wear, Party Time Edition! Modern Holiday |... →
4 tags
7 tags
4 tags
1 tag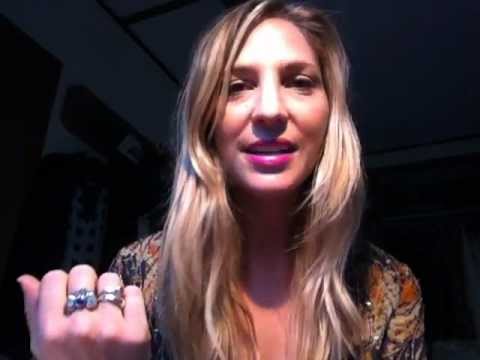 4 tags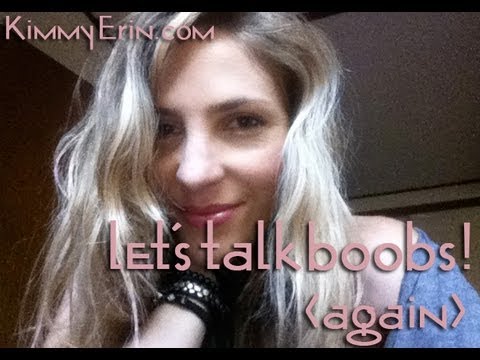 3 tags
Halloween Makeup How To of Emily, The Corpse...
4 tags